Celebrities that are worth a lot less than you would imagine
Lindsay Lohan – $500,000
Source: PA Wire/PA Images
Lindsay Lohan began her career at the age of three but it really peaked around 2004 when she starred in Mean Girls, launched a music career and starred in movies like Freaky Friday, Herbie: Fully Loaded and Confessions of a Teenage Drama Queen.
In around 2011 she was reportedly close to declaring bankruptcy. Playboy gave her $1 million to pose nude but a good portion of that went to the IRS who she was in debt to. In 2012 the IRS seized her bank accounts to pay federal taxes that she owed them.
Charlie Sheen gave her $100,000 during the filming of Scary Movie 5 in 2013, two years after his own public meltdown.
50 Cent – $15 million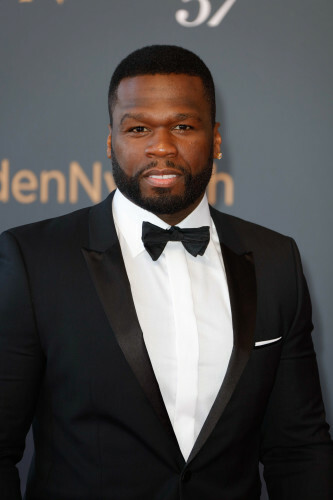 Source: JLPPA/ABACA
$15 million is still a lot to the rest of us, but it's a bit of a drop from what his net worth was at its highest – $150 million.
In 2004, the rapper earned $70,000,000 from endorsements and sponsorship of products, in 2008 he started a film production company called Cheetah Vision which obtained $200 million in funding, and in 2010 he went on a tour that added $10 million to his bankroll.
 Nicolas Cage – $25 million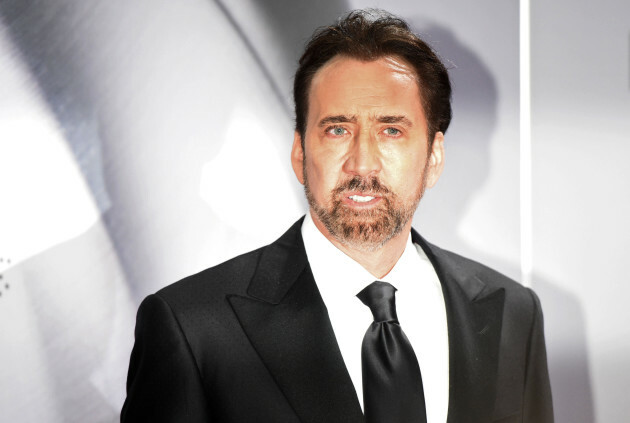 Source: DPA/PA Images
Again, $25 million seems like a lot, but it's 1/6th of the $150 million he previously had before blowing the majority of his money on ridiculous purchases like Bahamian islands, real dinosaur skulls, two castles, a $150,000 octopus and the most haunted house in America.
The man owns 15 homes, a $30 million private jet, two extremely rare albino King Cobras, 30 motorcycles and dozens of high end luxury vehicles.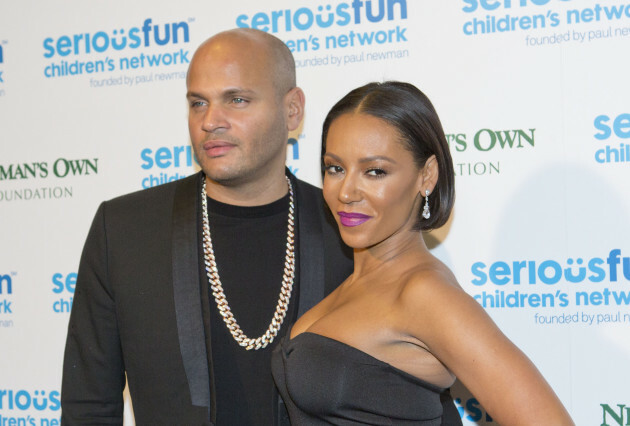 Source: PA Wire/PA Images
A look at some of the things that Mel B has spent money on over the past few years would make you cringe.
She has $500,000 worth of handbags including four $20,000 Hermès Birkin bags. She spent $200,000 on an armoured car that can resist bombs and chemical attacks and can electrocute people who try to open the doors of it. She owns a $500,000 pair of earrings , a $425,000 ring, a $1 million island and pays $50,000 a year for her children to go to private school.
Spencer and Heidi Pratt – $600,000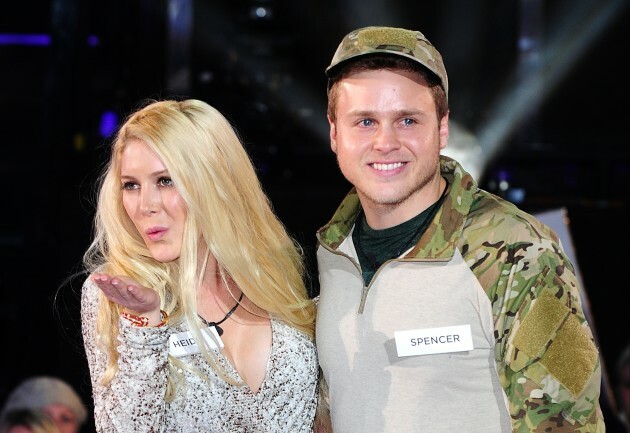 Source: PA Wire/PA Images
When they appeared on MTV reality series The Hills, Spencer and Heidi Pratt were making at least $2 million a year. They don't have much to show for it now, after spending it all on $3,000 bottles of wine and $1,000,000 worth of crystals.
Pamela Anderson – $5 million
Source: Hahn Lionel/ABACA
In 2009, Anderson found herself living in a trailer park with her boyfriend after a huge home renovation left her a million dollars in debt. The construction company sued her over unpaid legal bills and in the years following, she managed to find herself $350,000 in debt over unpaid taxes.
Someone tell the celebs to just pay their taxes.
7. Mike Tyson – $3 million
Source: PA Wire/PA Images
Now living with 1% of the $300 million that he was worth at the peak of his career, former heavyweight champion Mike Tyson lost a considerable amount of money after serving a prison sentence for raping an 18-year-old college student and getting a divorce.
He owed the IRS $13.4million, British tax authorities were also owed $4 million and several law firms were owed nearly a million.
8. Kelis – $4 million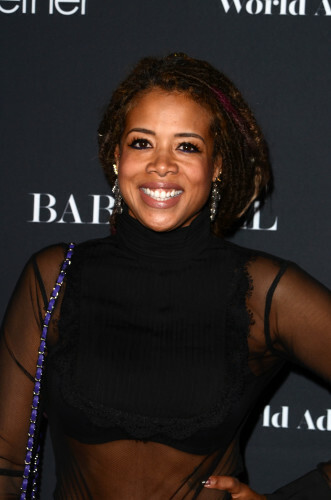 Source: SIPA USA/PA Images
While still able to back up the lyrics of her song 'Millionaire' featuring Andre 3000, Kelis' $4 million, it's not a lot to show for the 6 million albums that she sold.
It does not seem sustainable for her to spend $15,000 a month on her mortgage, $3,000 on childcare and a further $15,000 on gifts, entertainment and vacations. Especially when her monthly expenses total $80,000 while she earns $21,000 per month.
9. Janice Dickenson – $500,000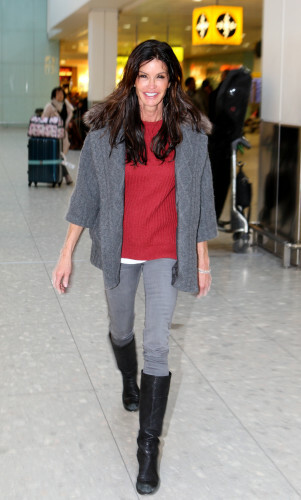 Source: PA Archive/PA Images
After a successful career as a supermodel and a number of years being present on the panel of America's Next Top Model, you'd expect Janice Dickenson to have saved a little bit more money. However, in 2014 she declared bankruptcy after City National Bank were concerned that she would not be able to pay the reduced debt due to her age (she's 62), lack of assets and lack of income."
https://www.dailyedge.ie/celebrities-with-no-money-3491572-Jul2017/