10 Most Valuable Companies in the world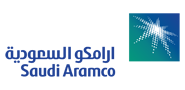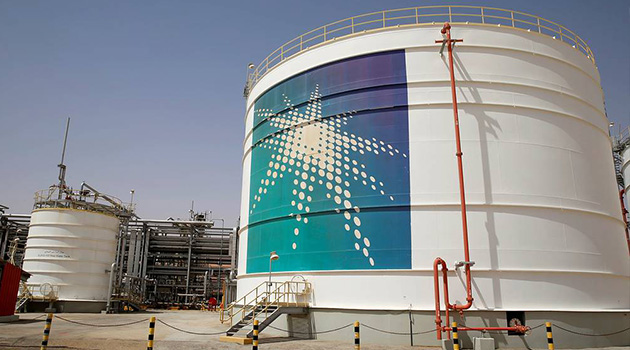 Industry: Oil and gas production, refining.
Products: Oil, natural gas and other petrochemical products.
After the successful issue of shares on the stock exchange, Saudi Aramco (Saudi Arabian Oil Company) became the most expensive company in the world. It has officially published its financial statements first in 2019.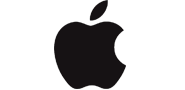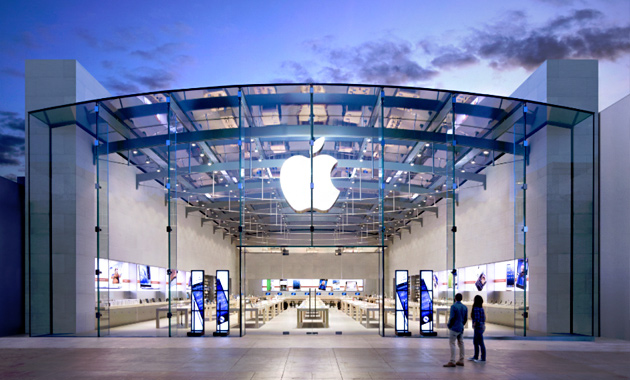 Industry: electronics, information technology.
Products: Personal computers and tablets, mobile phones, audio players…
For a long time, Apple was the most valuable company in the world. But due to the situation with the disappointing iPhone sales, it lost its primacy. Yet the situation is much better now: the company is winning its positions back. Today, Apple is the second in terms of market capitalization.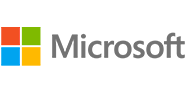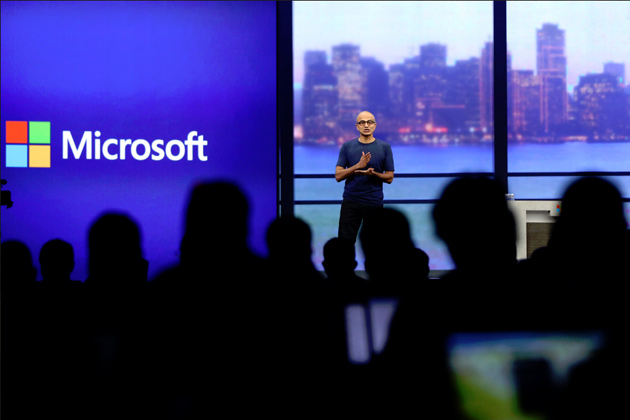 Industry: software development.
Products: Microsoft Office, Microsoft Windows, Xbox.
The third Most Valuable Company in the World is Microsoft.
The internationally famous corporation was founded in 1975 by Bill Gates, who is one of the richest men in the world by now.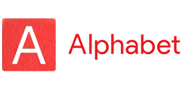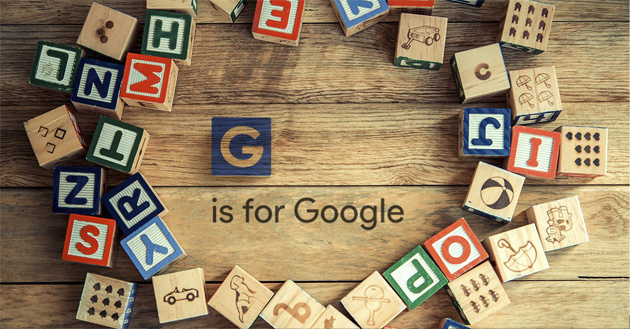 Industry: Internet.
Google, the internationally famous Internet company, recently changed its official name to Alphabet because the company was out of the scope of Google search engine long ago, and now it owns plenty of other companies as well.