Audemars Piguet
Founded in 1875 by Jules-Louis Audemars and Edward-Auguste Piguet, Audemars Piguet produces 36,000 of their prestigious timepieces a year. In fact, Tiffany & Co and Bulgari use this brand's movements. This luxury watch brand is also noted for creating the first steel luxury sports watch. This was dubbed the Royal Oak in 1972. Later, in 1993, the brand created the first oversized watch named the Royal Oak Offshore.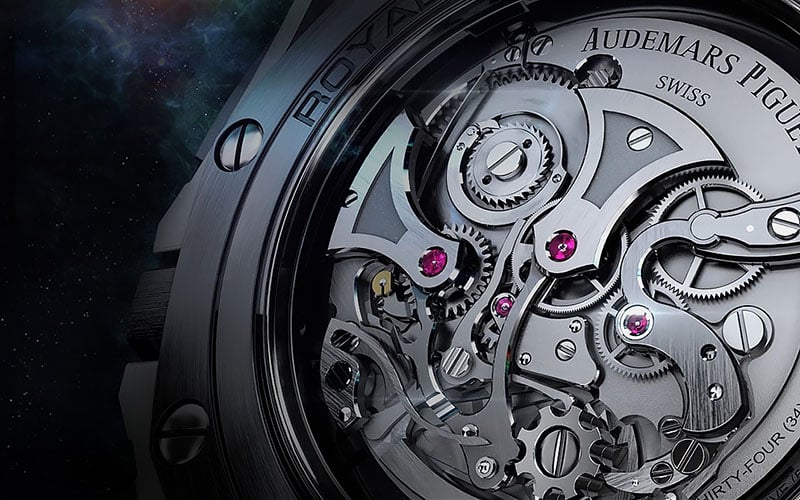 2. Vacheron Constantin
One of the oldest manufacturers of luxury watches, Vacheron Constantin, was founded by Jean-Marc Vacheron in 1755, in Geneva Switzerland. This brand of fine watches is a member of the Richemont Group. Vacheron Constantin's watches truly reflect their heritage. With precise detailing alongside traditional shapes and styling, these watches are unlike others. Napoleon Bonaparte is said to have worn their watches, along with other noted historical figures like Harry Truman and Pope Pius IX.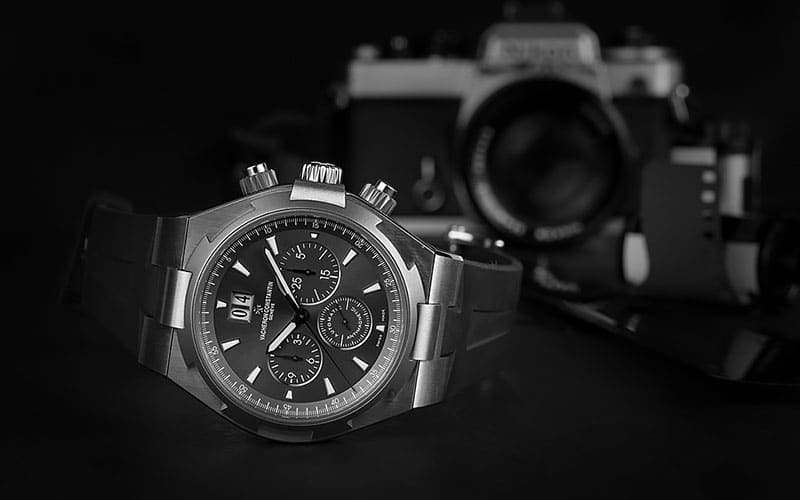 3. Patek Philippe
The Swiss brand, Patek Phillipe & Co was founded in 1851. The watches boast complicated mechanics and traditional styling and have been worn by royalty throughout history. Inspiringly classic and unique with its distinctive signature style, this brand keeps its marketing consistent with their promotional campaigns.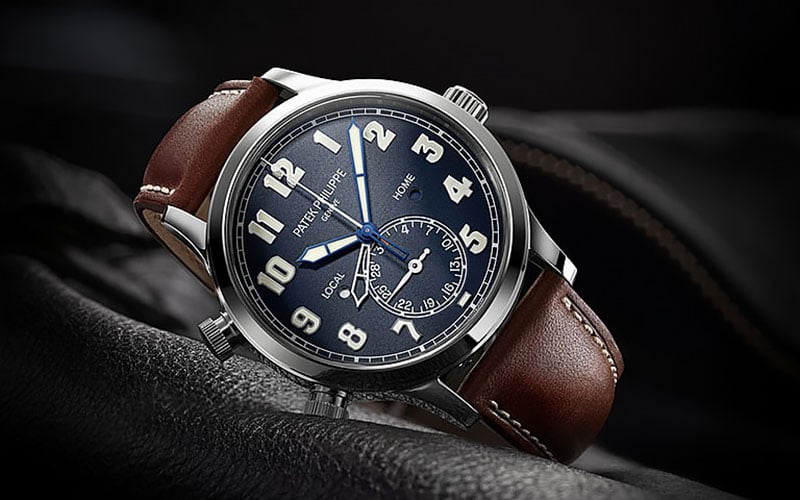 4. Blancpain
A subsidiary of the Swatch Group, watch brand Blancpain was much like the other brands founded in another era; 1735. Blancpain underwent big developments, with its growth thriving in the 19th century, updating and modernizing production and innovation of their watches. Blancpain has a broad range of different watches available; including minimalistic designs as well as more elaborately styled pieces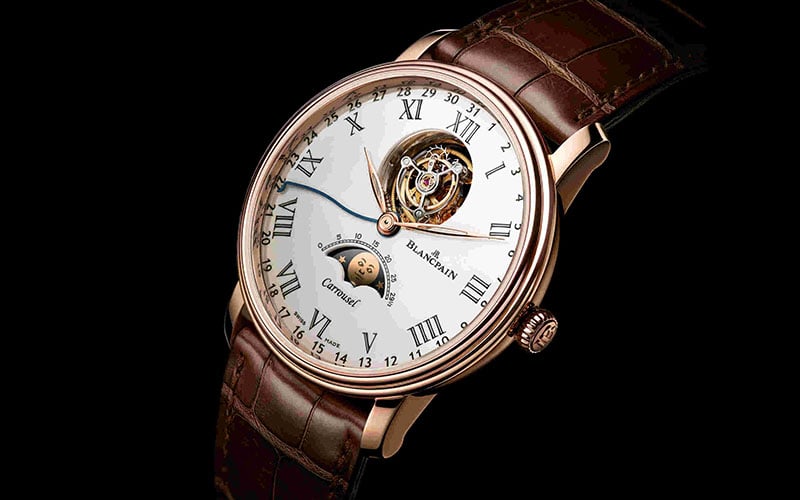 5. Chopard
Known for their Swiss watches, Chopard is not only known for their unique timepieces, but also for their jewelry. Founded in 1860 by Louis-Ulysse Chopard, a Swiss watchmaker, Chopard is identifiable for its classic look and great detailing. With state-of-the-art technological influence and well-established craftsmanship, Chopard is coveted because of its sophisticated models. With a clear design aesthetic and innovative development, Chopard has grown into a worldwide luxury brand.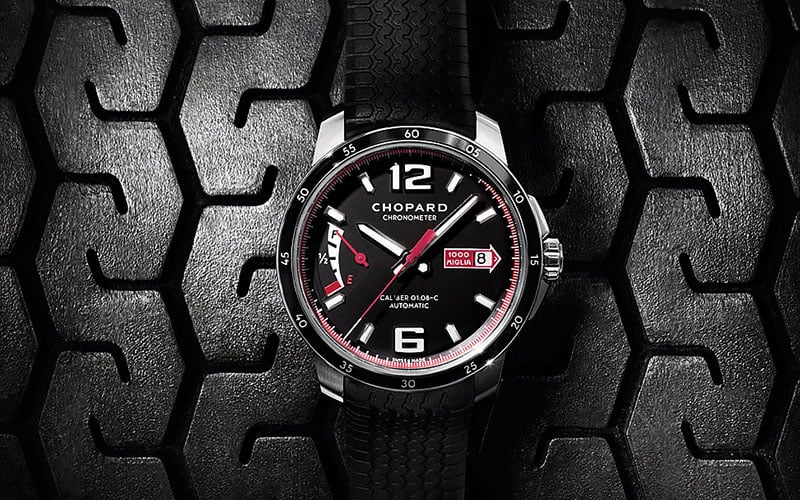 6. IWC Schaffhausen
Established in 1868, IWC Schaffhausen has specialized in premium Swiss watches. This watch manufacturer combines precision engineering with exclusive design, and its timepieces are identifiable by their classic shape and superior material. Interestingly, the brand has expressed a desire to create watches with superior standards while responding to the environmental challenges of today as well as supporting landmark projects around the world.
https://www.thetrendspotter.net/20-top-luxury-watch-brands-know/