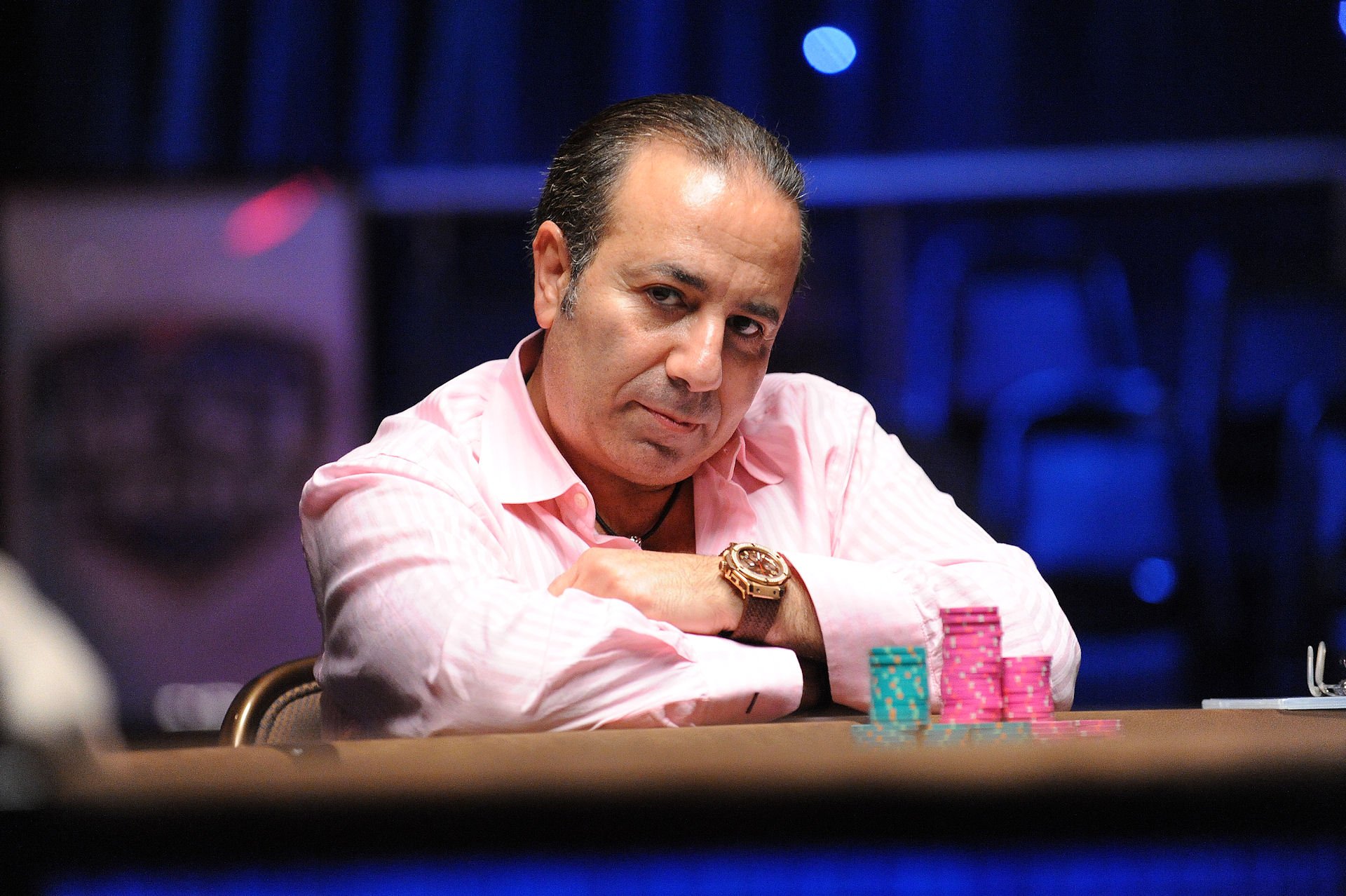 Most players will recognize Sam Farha as the man who lost to Chris Moneymaker in the 2003 World Series of Poker. He has won over $2.5 million at poker tournaments, but clearly leveraged his personality and demeanor into much more than that.
He is Harrah's Las Vegas casino spokesperson, appeared on four seasons of High Stakes Poker on the Game Show Network, and appeared in the movie Lucky You as himself.
Not just a 10-time-winner of the World Series of Poker, Phil Ivey has surpassed his $19,500,000 won in live tournaments. That helped to raise his profile and make him a notable name in professional poker.
He then used that fame in his association with Tiltware, the parent company of Full Tilt Poker. Just how valuable is that relationship?
Chris Ferguson Net Worth: $80 Million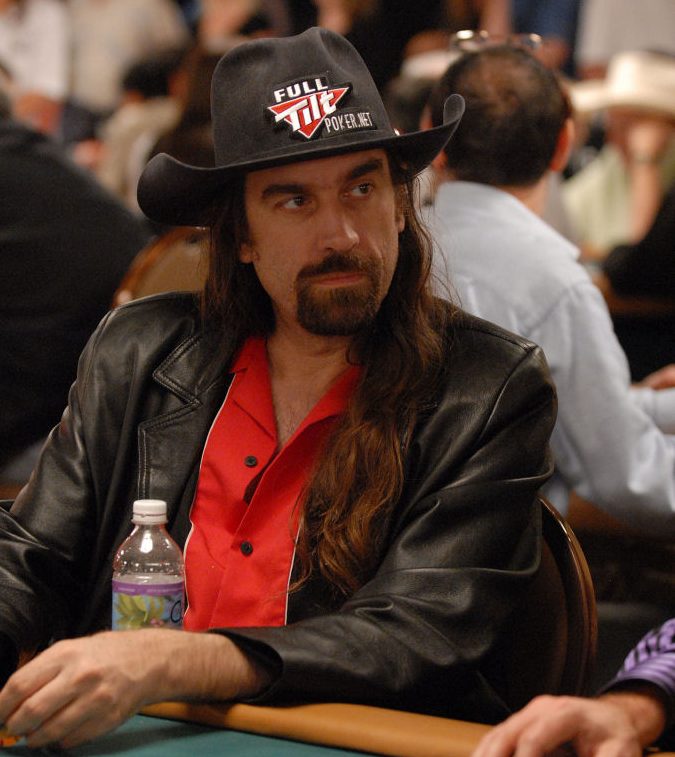 Ferguson is a controversial figure in the world of poker, in large part because of his role and silence in the Black Friday indictments that rocked the online poker world in 2001. Even though he later came out with an apology, it was considered too little, too late.
Doyle Brunson Net Worth: $75 Million
Brunson is a legend in the poker world, getting inducted into the Poker Hall of Fame back in 1988. While his poker tournament winnings are lower than many others on the list, that's in large part because the prize pools were much smaller when he was winning multiple World Series of Poker championships.